Only renewal requests for ongoing therapy are accepted.
Any inconsistent request will be ignored. The applicant will not receive any communication.
Requests sent after 12:00 will be evaluated on the following business day.
The medicines will be available in pharmacies from the afternoon of the day following the request's evaluation.
Click on the link to see the pharmacies schedules and turns in Pergine Valsugana (www.FarmacieDiTurno.org)
(*) mandatory fields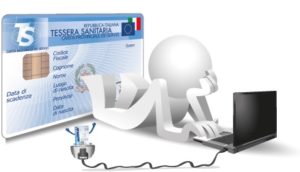 Who have activated the card "Tessera Sanitaria" receives a "TREC" email when the electronic prescription arrives at the pharmacy.
Click here for instructions on how to activate the card.